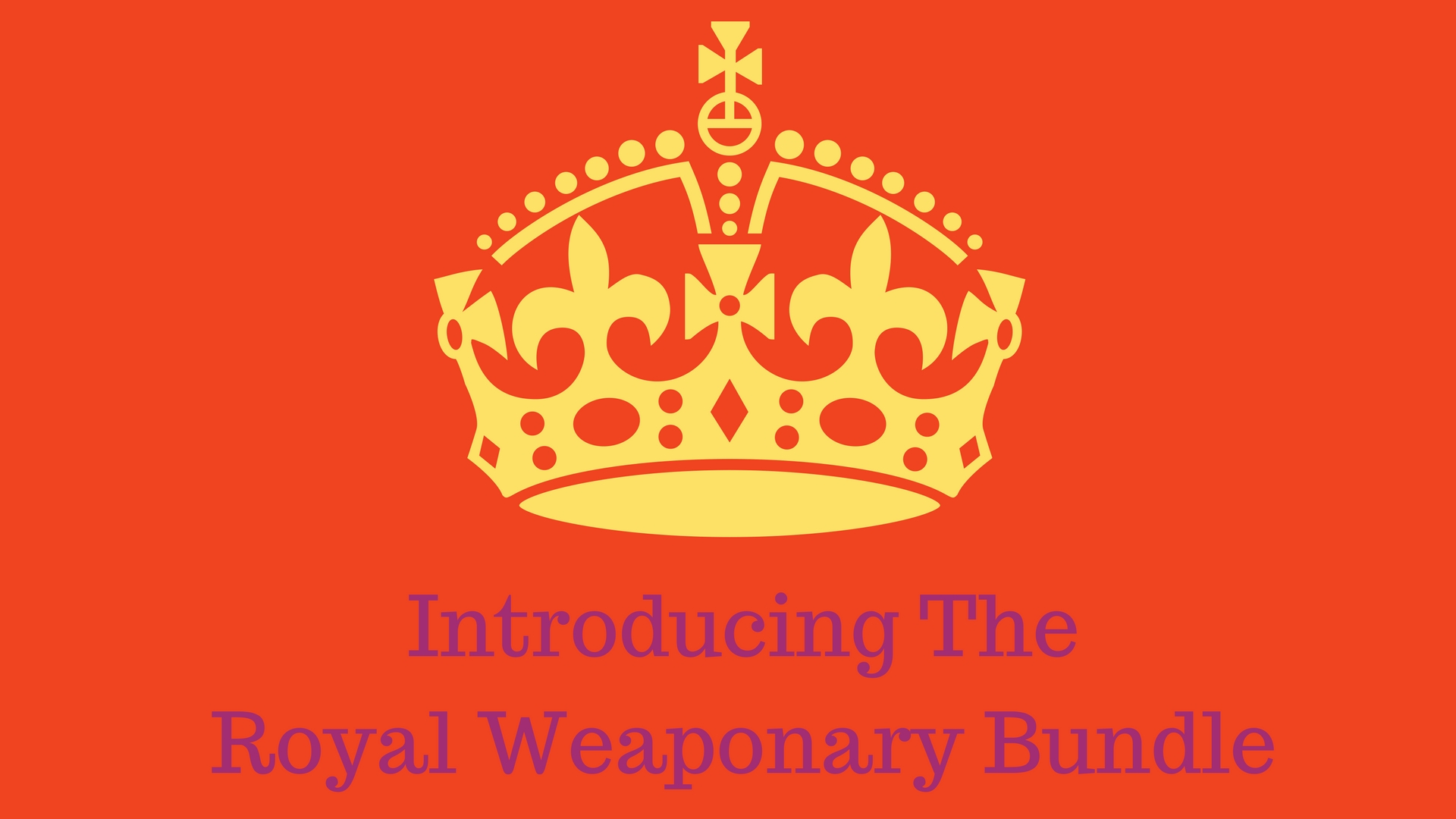 Let Me Tell You About Power Packed Package
We polled our people about what their needs were when it came to Flag worship and the most common response was we need to learn how to use flag worship more efficiently, to advance the Kingdom of God.
They were also interested in learning how they could increase their flag worship moments to create choreography that shifts the atmosphere and wanted to know where they get their Flags aka royal weaponry from………….
Well I got you covered here at breakthrough ministry and I have put together a battle plan for you.
The Royal Weaponary Bundle includes:
The If I be lifted Up E-book, an introductory guide to using flags for worship.  This introductory guide details the important role flags have in history and ways you can use flags to advance the kingdom of God. We know that knowledge is power so you are going to be able to wave your flag with a deeper biblical based understanding about flags this E book is a $15 dollar value.
Now that you have the knowledge you need the moves and that's where the Worship Flags DVD comes in
This dvd has 15 flag movements on it and is an awesome resource yall! It comes with front and back views so you can follow along. Each movement has a corresponding scripture so if you desire to flag with greater authority you are going to want this DVD. This DVD is valued at $20.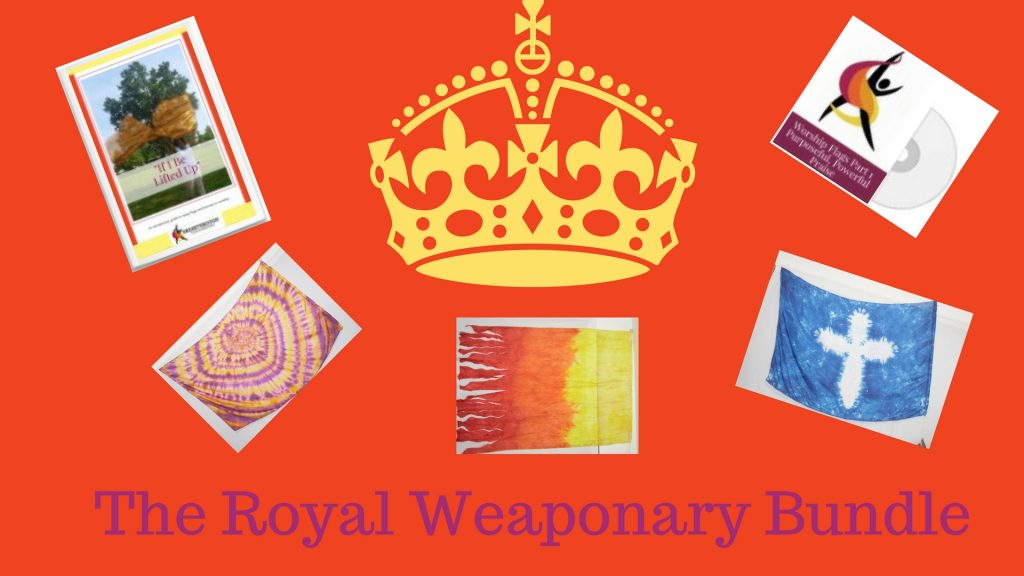 Ok soooo………
You've got your knowledge from the e-book, you got your moves from the DVD…NOW you need to pick your royal weaponry so you can slay!!!
We are offering a hand dyed and crafted silk worship flag that is 38" wide and 60" long on a wooden dowel
Consuming fire (orange)
Heavenly bound (cross)
Tabernacle colors( the swirl)
These flags are valued at $45
Now because these flags are on hand quantities are limited.
This royal weaponry bundle is valued at $80, now I told you we got you so for this Black Friday we are offering this package for $49.95.