THE LORD IS MY BANNER

.
EXODUS 17:15
Purposeful Powerful Praise
with Minister Patricia Dyer
Book your FREE consultation call
To find our all the latest news join us over in the Inner Circle.
Learn to Flag with Purpose and Power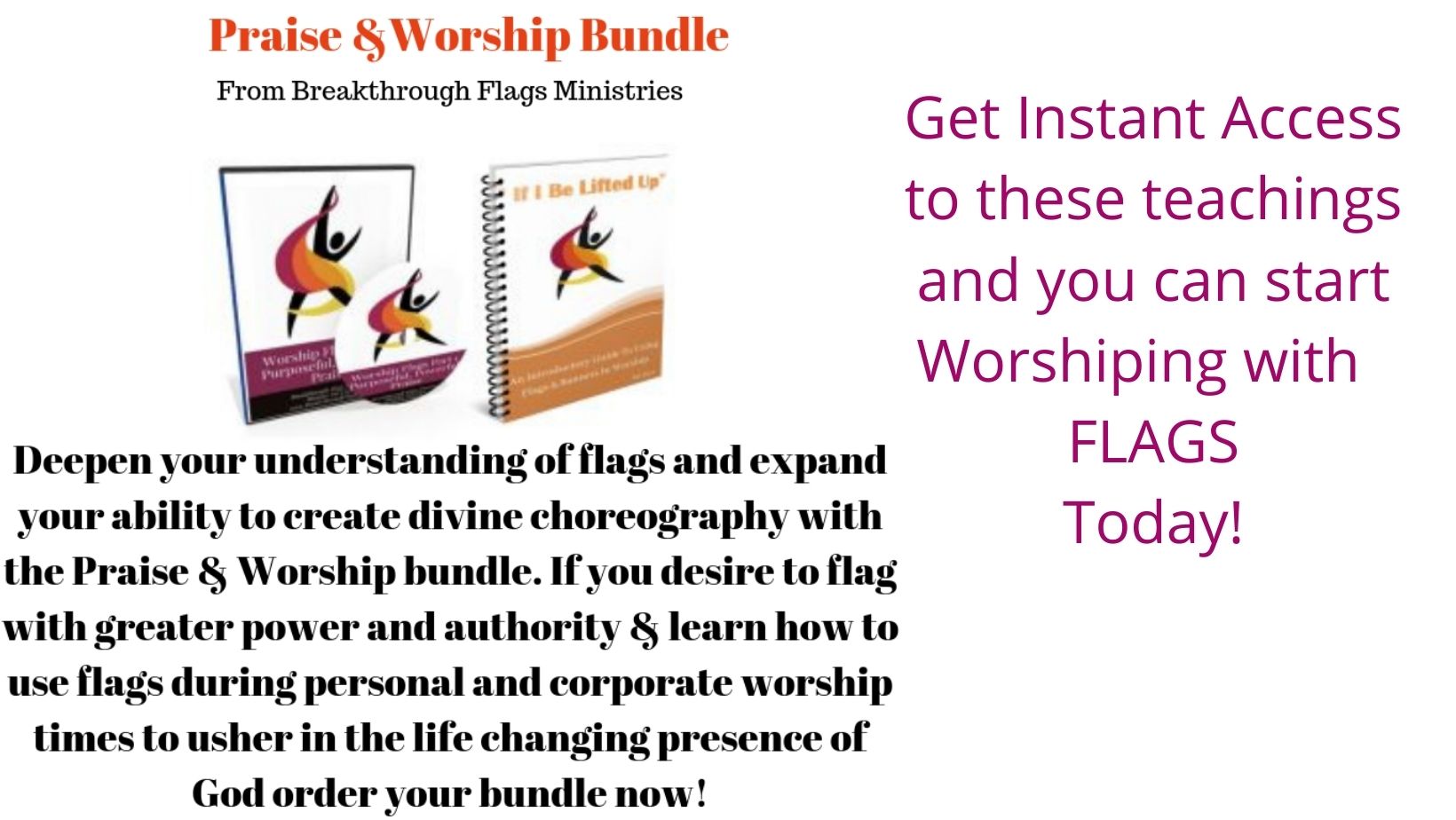 If you are ready to minister with Purpose and Power! don't wait another minute purchase your Bundle Today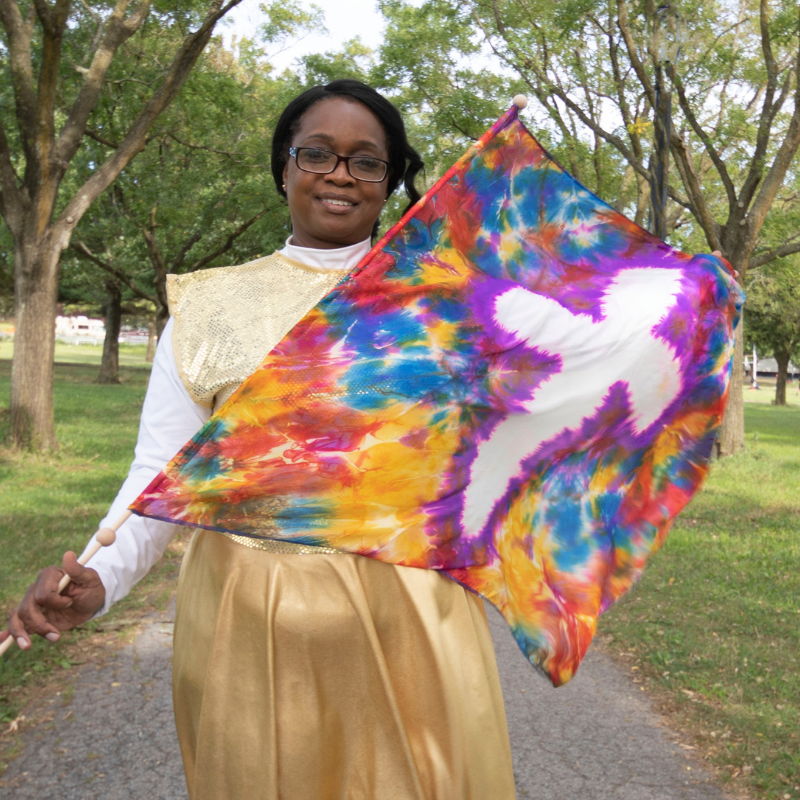 Breakthrough Flags Ministries uses the creative worship arts of Flags, Streamers, Billows, and Scarves along with other forms of pageantry to advance the kingdom of God and minister the Father's love to his people.
​
Do you wish to lift up the name of Jesus Christ before all the nations?
Do you want to learn strategies that will equip you to effectively war against the enemy using flags?

Do you desire to speak a prophetic word from the Lord to his people using the creative arts?
If the answer is "Yes!", then sign up to our website, Breakthrough Flags Ministries, to receive your FREE instructional video, "5 Worship Flag Movements You Can Instantly Incorporate into Your Choreography
You will also receive information about  our upcoming workshops and helpful tips that will take your ministry to the next level of worship!

Grace and Blessings,
Pat Dyer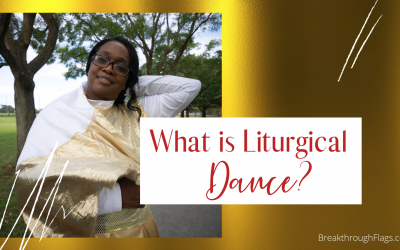 Many of us have heard the term liturgical dance before. But what exactly is liturgical dance?  First let's define the word liturgical.  Liturgical means public worship. It is derived from the word liturgy which means a fixed set of ceremonies or rites that are...

Find us on Facebook & Join Our Facebook Lives. We hope to see you soon!!
Ready? Join us on Facebook
Facebook