Purposeful Powerful Praise
with Minister Patricia Dyer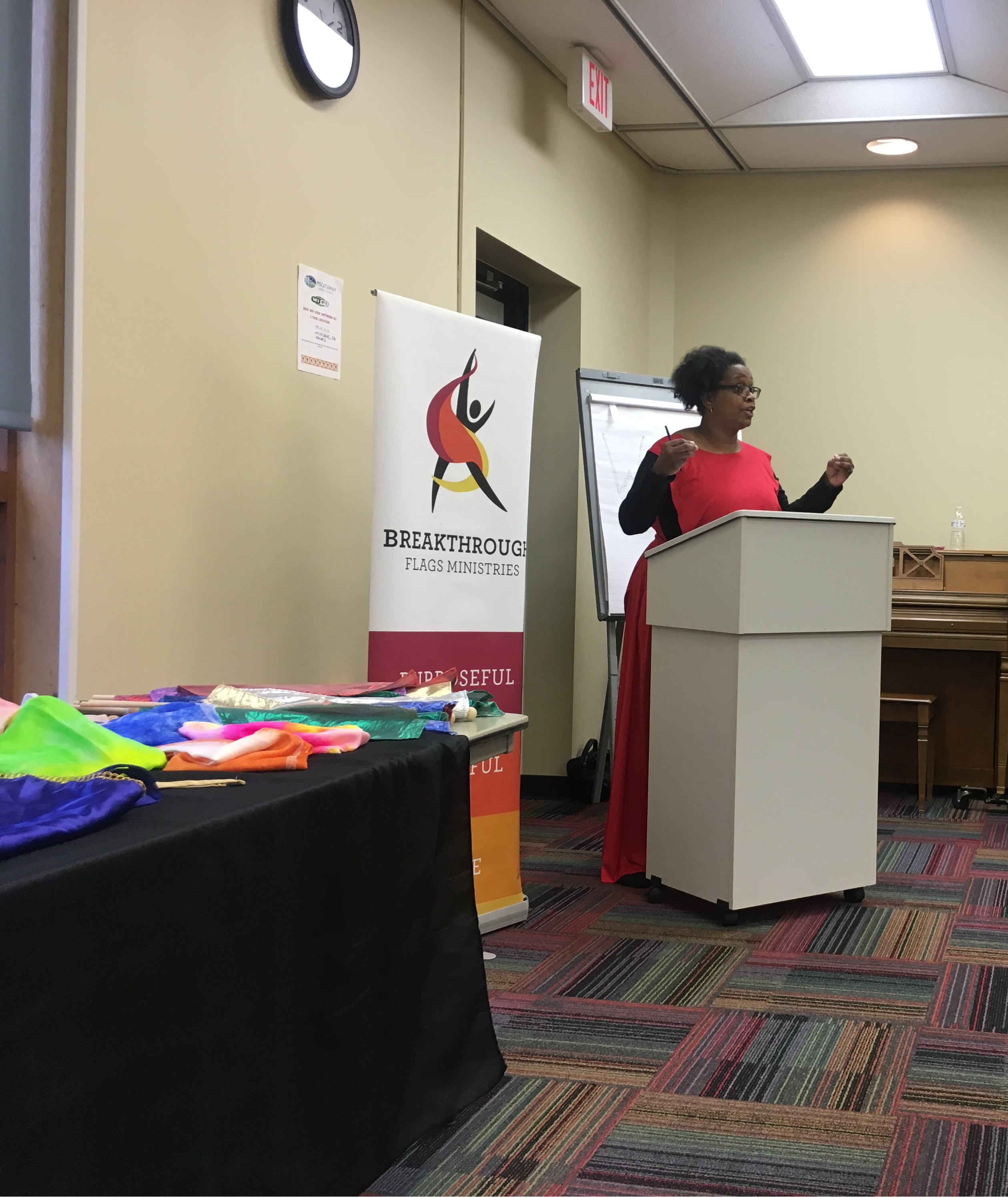 What a blessing it is to leverage the power of praise dance, flags and banners to worship God. You have the passion and talent, and we're here to give you the support and guidance you need to serve Him with your graceful movements.
Interested in attending our next Breakthrough Flags Conference? Want details on how you can bless worshippers by hosting a conference? Or just have questions about worship flags and banners?
We'd love to hear from you!
Email Pat Dyer at Patdyer@breakthroughflags.com or complete the form below.
We'll be sure to get in touch with you within 48 hours.
We are thrilled about praising with you!
Book your FREE consultation call
Find us on Facebook & Join Our Facebook Lives. We hope to see you soon!!
Ready? Join us on Facebook
Facebook