Purposeful Powerful Praise
with Minister Patricia Dyer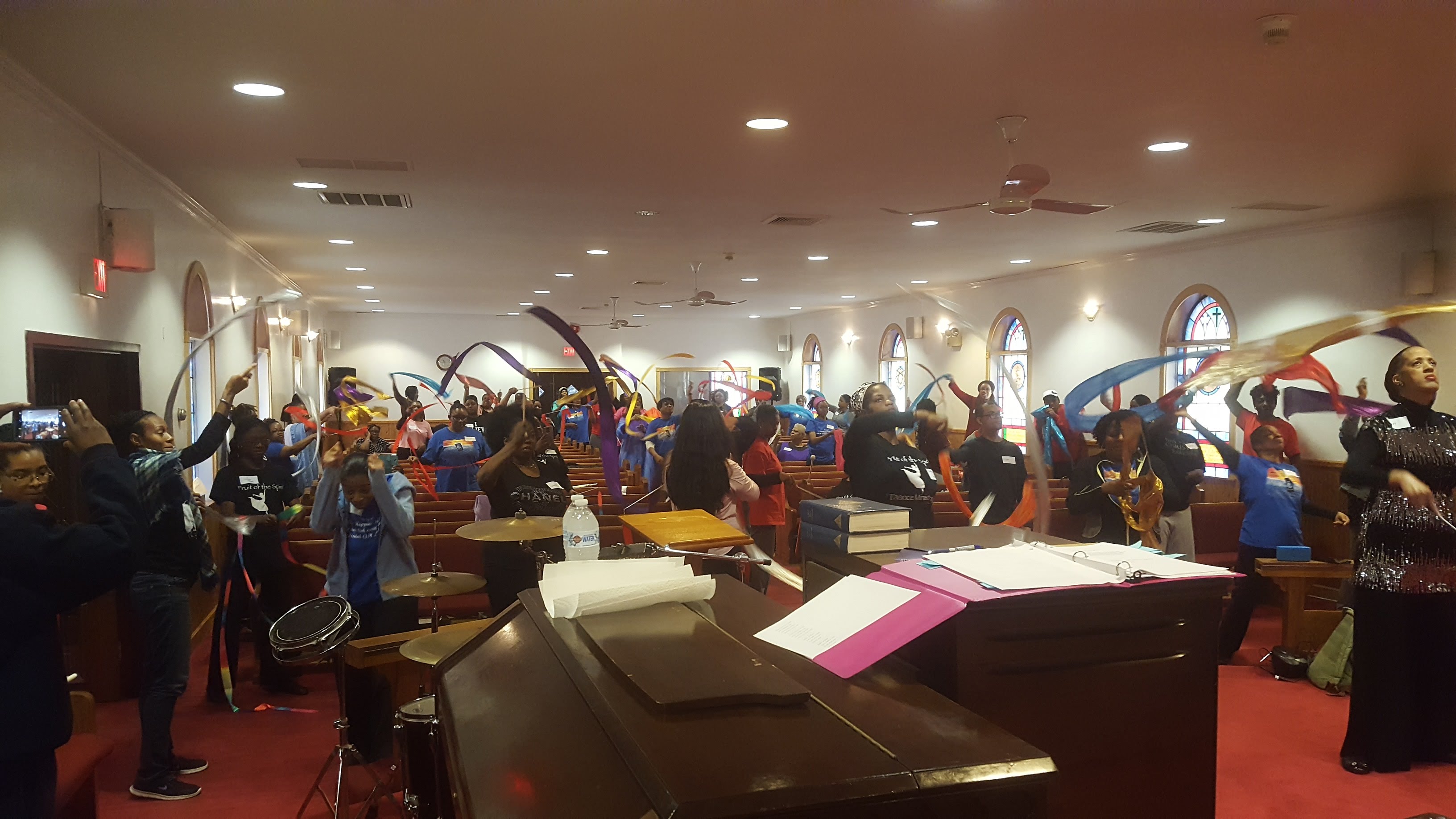 You Have a Divine Gift to Praise God
You have a divine gift to praise God through graceful movements and worship flags and banners. Now, because we know choreographing dynamic routines over and over again can be challenging, I'm here to support you every step of the way. No technical training is required.
So …
No more spending hours or days racking your brain to create a two-minute flag praise dance routine.
No more repeatedly using the same "one-two step."
You see, with Breakthrough Flags by your side, you'll touch the souls of your audience with every unique and graceful movement of your praise and flag performance. When you attend one of our workshops, we'll teach you simple techniques to choreograph routines that pour into the hearts of God's people.
You'll discover how to:
Purposefully use flags, banners, billows, and streamers to worship the Lord

Praise with passion and power

Use your routines to minister to lost and brokenhearted worshippers and, most of all, release the strongholds of the enemy
No matter if you're a praise dancer, flagger, or another type of movement minister, our workshops and conferences will guide you on how to use your gift to honor God. Ready to glorify our Lord through praise, worship, and fellowship?