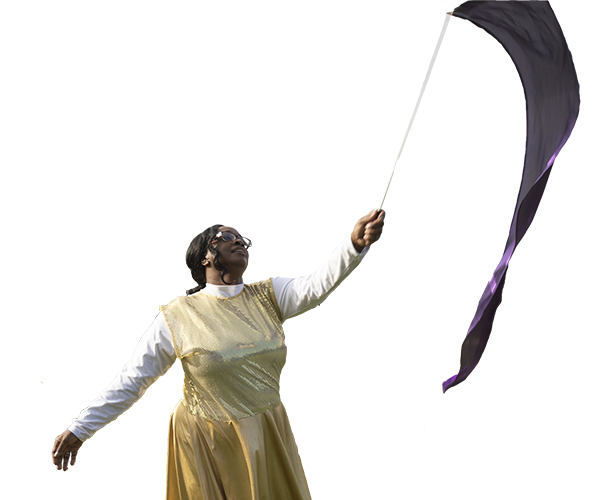 WHERE THERE IS NO VISION THE PEOPLE PERISH.
PROVERBS 29:18 (KVJ)
Next Events
Quisque velit nisi, pretium ut lacinia in, elementum id enim. Nulla porttitor accumsan tincidunt. Proin eget tortor risus. Proin eget tortor risus. Pellentesque in ipsum id orci porta dapibus. .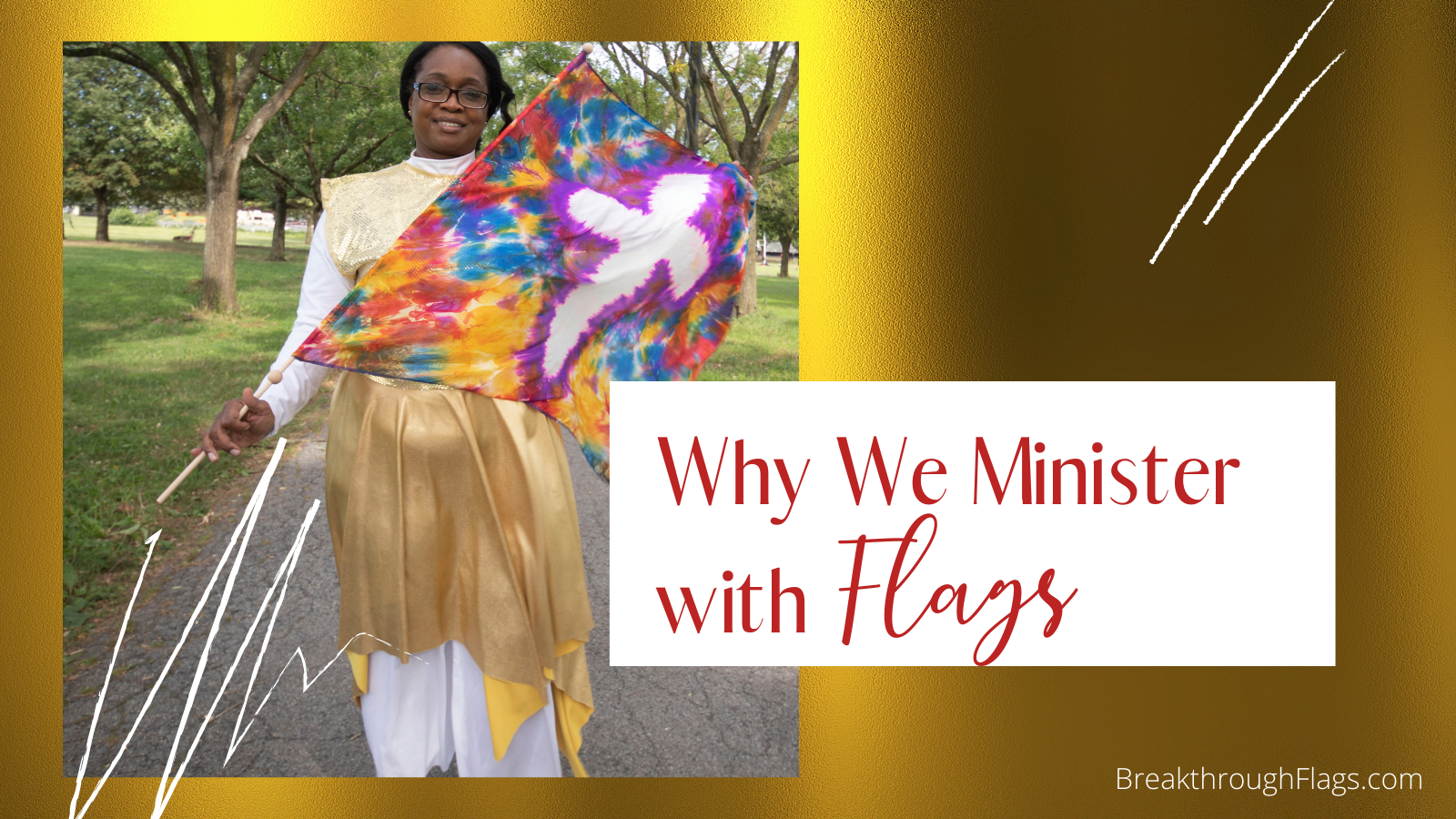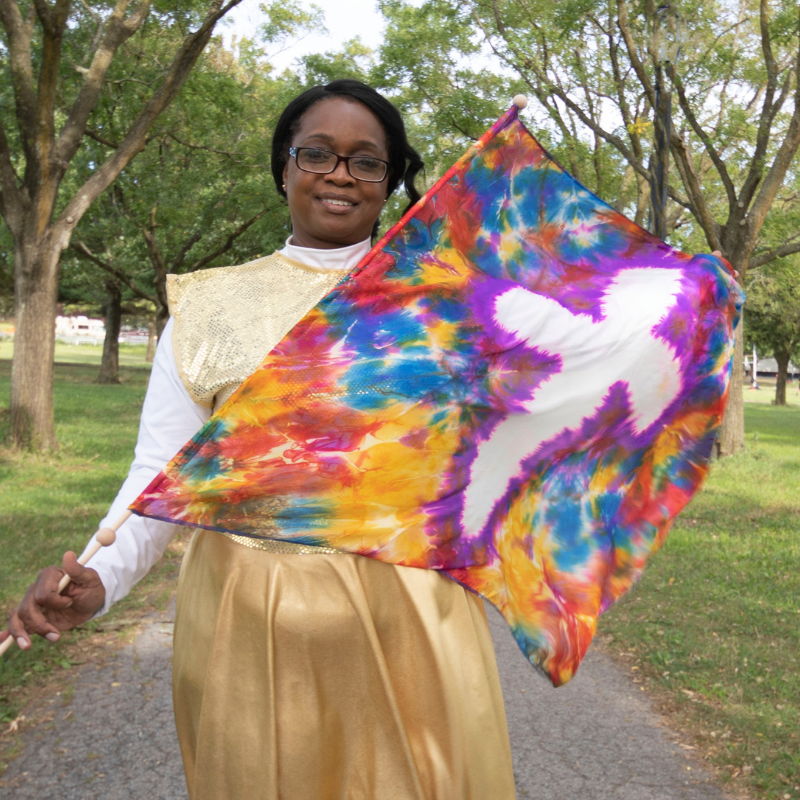 Breakthrough Flags Ministries uses the creative worship arts of Flags, Streamers, Billows, and Scarves along with other forms of pageantry to advance the kingdom of God and minister the Father's love to his people
​
Do you wish to lift up the name of Jesus Christ before all the nations?
Do you want to learn strategies that will equip you to effectively war against the enemy using flags?

Do you desire to speak a prophetic word from the Lord to his people using the creative arts?
If the answer is "Yes!", then sign up to our website, Breakthrough Flags Ministries, to receive your FREE instructional video, "5 Worship Flag Movements You Can Instantly Incorporate into Your Choreography
You will also receive information about  our upcoming workshops and helpful tips that will take your ministry to the next level of worship!

Grace and Blessings,
Pat Dyer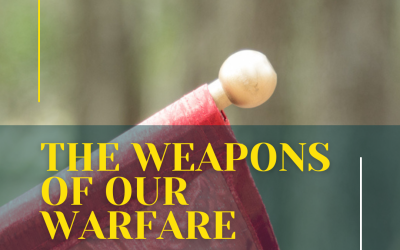 God has many promises in His word and one of those promises is found in John 16:33, which says, "I have told you these things, so that in me you may have peace. In this world, you will have trouble. But take heart! I have overcome the world." You will...